I have always admired Johnny Depp. Style-wise, he can do no wrong. Yes, he isn't the most fashionable actor out there, but he always dresses for nobody's pleasure. I love that there is always something off in whatever he's wearing. Maybe a scruffy pair pf shoes with a nice suit, some layered skinny scarves wrapped nonchalantly around his neck or a beat up leater jacket. And his movie portrayals are very admirable. Have you watched "What's Eating Gilbert Grape"? How about "Cry Baby"? Hmm,. "Sleepy Hollow"?
Fortunately for me, I didn't have to search high and low for Johnny Depp's lookbook as the guys over at The Cut has done just that recently.
Let's get it on with the pictures. Imma start with the newest pics, leading onto the older ones. Enjoy!
Taken during the Dark Shadows press conference in Japan.
I'm having a serious case of jacket envy with his beaten up leather jacket.
Dude cleans up pretty nicely.
He wears a mean three-piece suit at the premiere of The Rum Diary in London.
Rocking the vest/waistcoat for a TV appearance in Late Show With David Letterman, NYC.
In Cannes, France. Note the distressed cream jeans, suspenders (no belts here), plus an ascot, a hat, glasses, pocket square and so on. He knows the power of accessories.
Here he is in his casual look, at Narita International Airport, Japan.
Love the striped shirt, layered under everything
Loving the print on his double breasted coat.
In a double breasted suit and burgundy tie and pocket square for the New York premiere of Sweeny Todd. Oh! and the scruffy shoes!
Loving the fit of his shirt, not to mention the multiple rings and layered accessories.
With Vanessa Paradis, at the Academy Awards.
Mixing prints like a boss! Glen plaid coat and a striped shirt.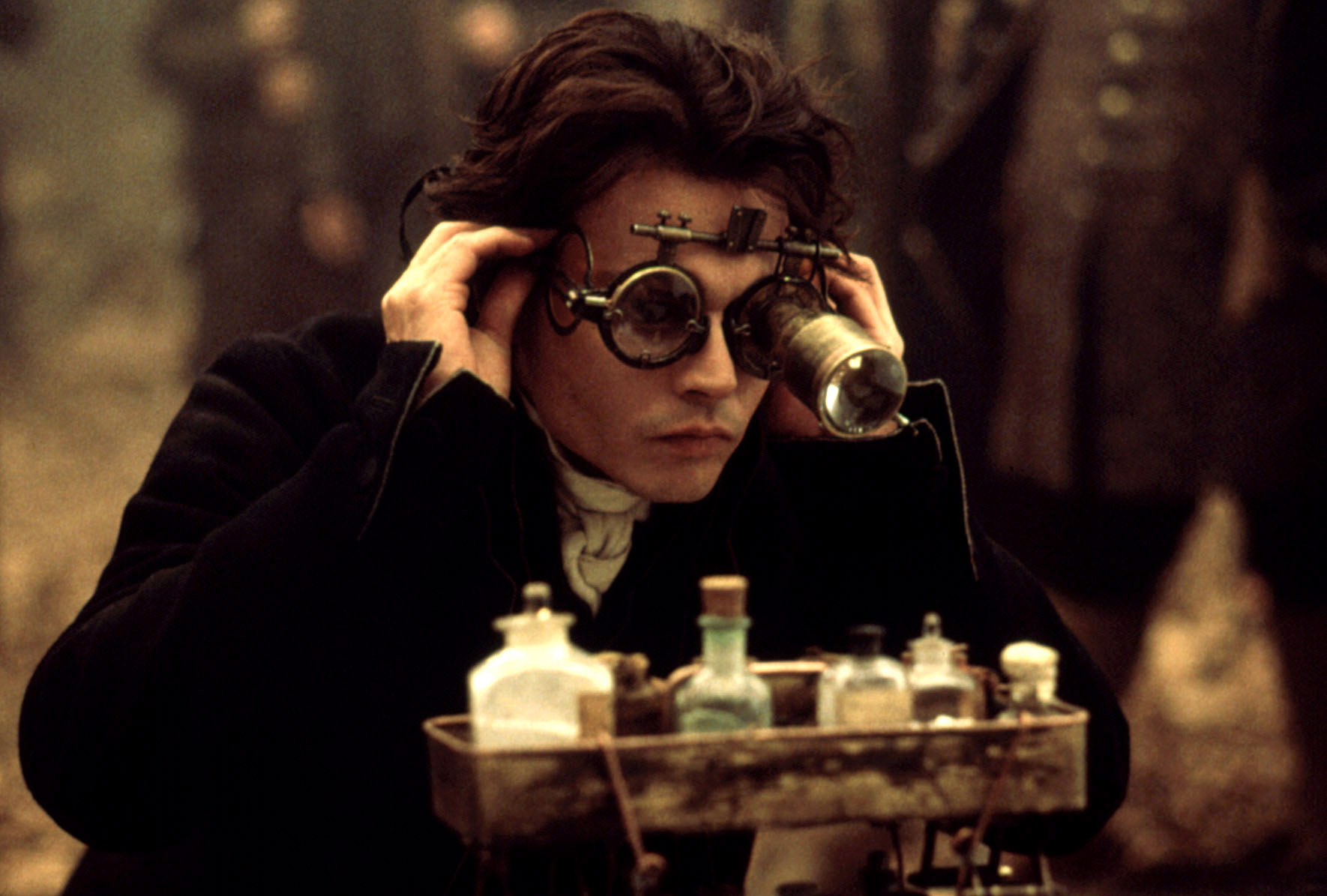 My favorite film: Sleepy Hollow
And did you know that him and Kate Moss used to be an item?
Young love! Leather love!
In Cry Baby
Lovely glasses you got here! (Photo: 1988)
Ending this post with a 1987 photo for 21 Jump Street.
Now it's your turn. Who are you fashion icons?
PS. He was awarded by the CFDA (
Council of Fashion Designers of America
) as a Style Icon for 2012.
See yah later!