And the wait is over. Last week, I blogged about Lana Del Rey being the face of H&M this Fall/Winter. Lo and behold, here are the photos for shot by Sølve Sundsbø.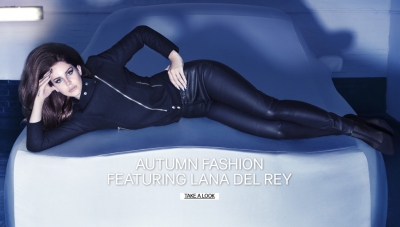 LDR poses in a biker-style jacket and sexy skinny pants.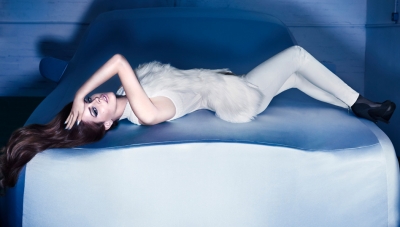 Let's do this lying down this time.
She dons a faux fur waistcoat, or if you prefer to call it a vest, that'll do as well.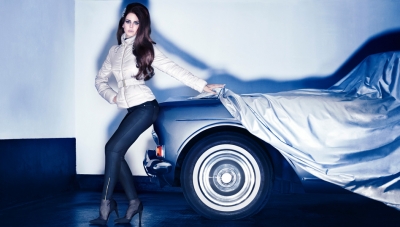 Doing the booty tooch, in a belted, padded jacket.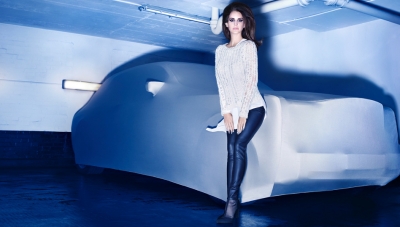 And there you have it fashion folks!
LDR finishes it up in a lovely knit sweater.
I am just wondering, will H&M post another video for this shoot? We'll wait and see. Anyway, let me end this post with Lana Del Rey's epic 10 minute music video, "Ride". Not my favorite though, but this is her latest video out. Enjoy!