Well, what do you know? After the Fashion Essential post a couple of days ago, I found about Valentino's camouflage collection for Spring/Summer 2013.
They have everything that I want, er, I want everything in that collection. See for yourself!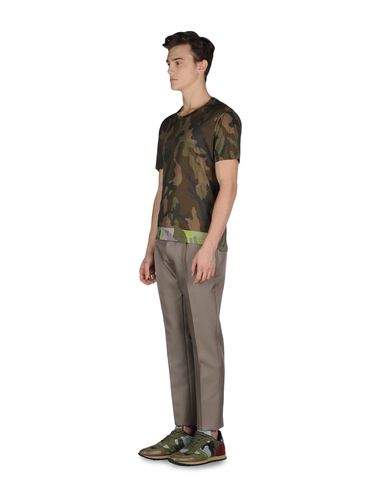 Probably my favorite of the bunch. Because I can wear it in the tropics.
This jersey t-shirt features a contrasting band at the bottom and is priced at € 340,00.
Model also wears the camo sneaker. Details below.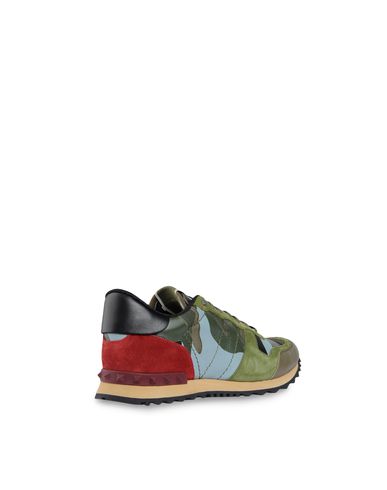 The shoe combines suede and technical fabric and has some red rubber studs at the heel.
The collection also has jackets and other stuff but I will leave it for you to discover.
Except for this lovely tote bag in fabric/napa leather.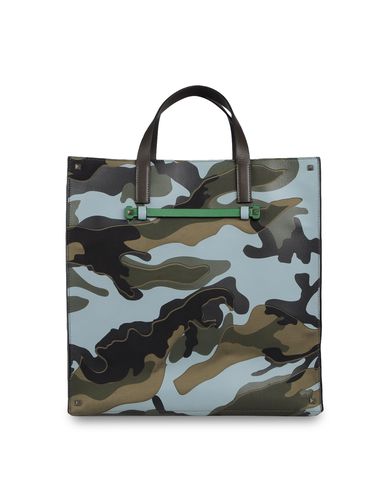 Take your pick and pick one for me, too! Teehee!
See yah later!