I wish I knew how to dress properly when I was a kid. I was more interested in playing than making sure I look good. But that was then, now, I am more aware of what I look and how I present myself to the world. Though I must say, those little mistakes in the past makes life a bit interesting.
Anyway, I saw this post online last week and thought my four or five readers will enjoy it. :)
Photographed by Matthew Lyn, it features a young boy named Isaac dressed up in selected pieces from Burberry, Ralph Lauren, H&M, Lord & Taylor, Topman and J.Crew among others.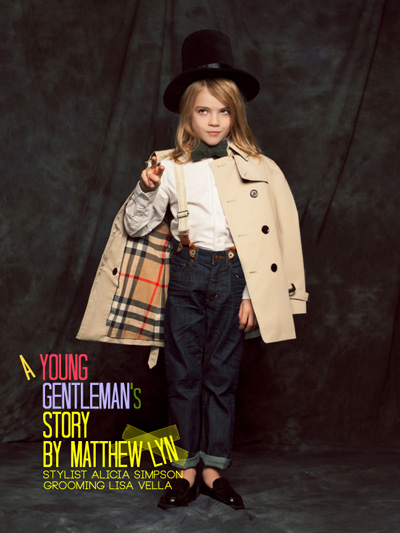 A top hat, Burberry trench, suspenders and loafers. This kid cleans up well.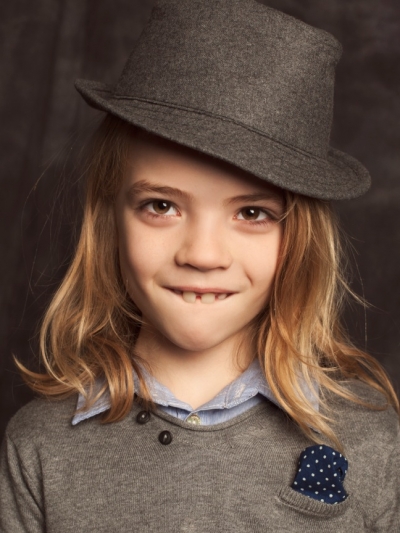 As some of you might now, I am very impartial to gray hence this is my favourite photo.
Loving the felt hat and polka-dotted navy pocket square.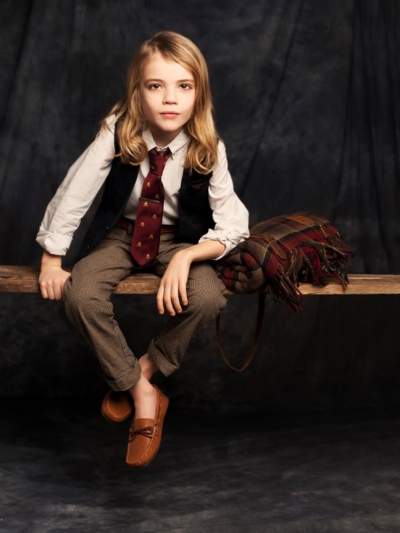 Annie Hall-esque in a vest, tie and bowed loafer.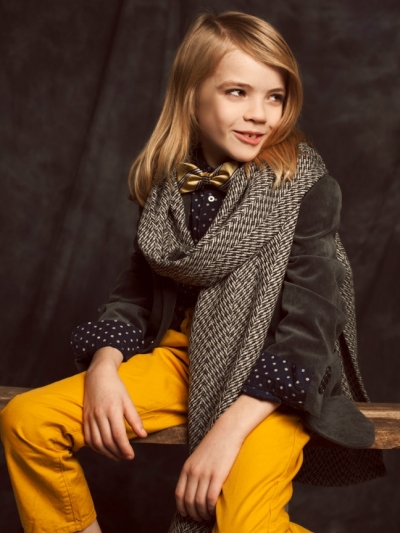 Now, where can I find yellow trousers.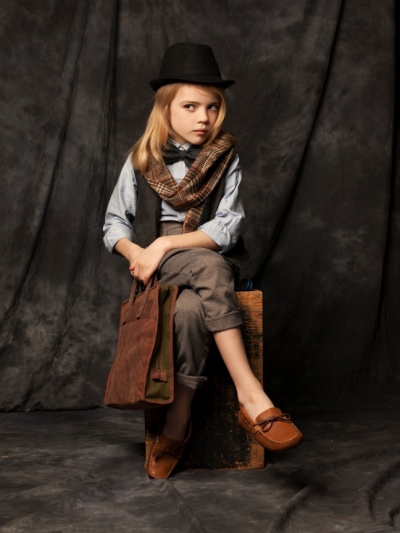 Looking a bit prissy yet oh so proper.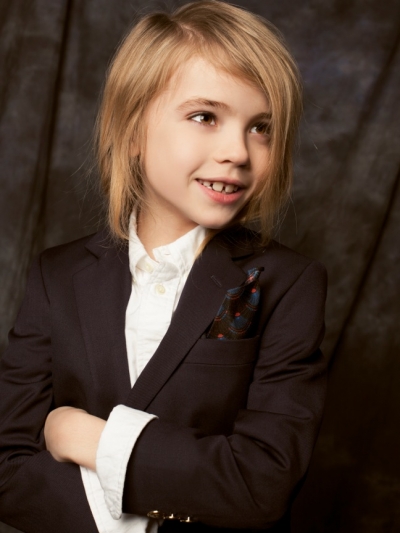 A little too formal perhaps.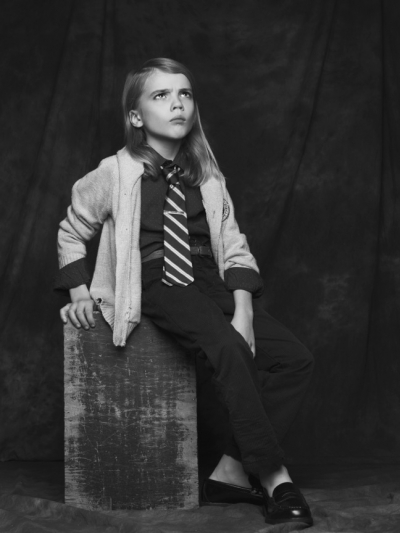 And now, I am off to find some dandy threads for myself.
See yah later!